The Office, which is under the Rector-President, is delegated with the authority and responsibility to initiate, plan, coordinate, supervise, monitor, implement, evaluate collaborative academic, research and community engagement plans, programs, activities of the College for administrators, faculty and students, which are international in nature.

Tita Evasco-Branzuela, Ph.D.
Director

Joel Gonzaga Filamor
Associate for Admin. and Faculty

Norielyn C. Tabag
Associate for Students and Staff

Larry J. Ambion
Associate for Research

Doris K. Satorio
Secretary

Linkages and International Affairs
638 Mendiola Street
San Miguel, Manila
1005 Philippines
Telephone Number:
(+632) 735-6011 to 15 local 2103
Telefax:
(+632) 735-5994
E-mail:
oic@sanbeda.edu.ph
San Beda College's membership and active participation in international networks create numerous pathways for academic, research and community engagement which significantly advance the generation and utilization of knowledge in the service of humanity.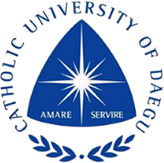 Catholic University of Daegu, South Korea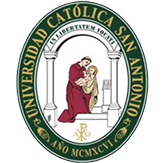 Universidad Catolica San Antonio de Murcia, Spain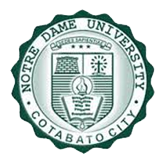 Notre Dame University, Philippines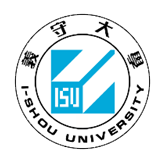 I-Shou University, Taiwan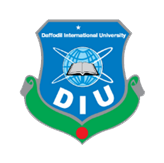 Daffodil International University, Bangladesh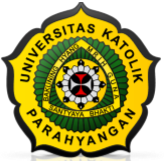 Universitas Katolik Parahyangan, Indonesia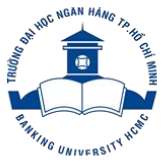 Banking University of Ho Chi Minh City (BUH), Vietnam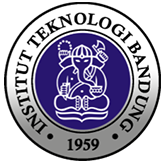 Institut Teknologi Bandung (ITB), Indonesia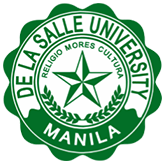 De La Salle University, Manila (DLSU), Philippines
University of St. Gallen , Switzerland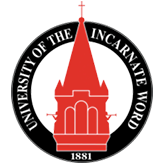 University of the Incarnate Word, Texas, USA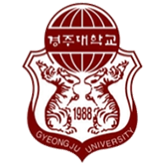 Gyeoungju University, South Korea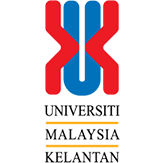 Universiti Malaysia Kelantan, Malaysia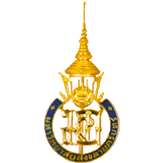 Prince of Songkla University (PSU), Thailand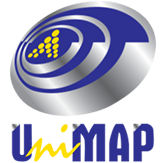 University of Malaysia Perlis, Malaysia (April 2013)
Universitas Persada Indonesia, Jakarta, Indonesia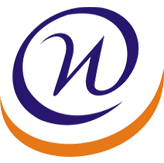 Universitas Widyatama, Bandung Indonesia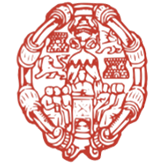 Universiti Malaysia Kelantan, Malaysia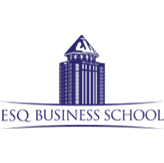 ESQ Business School Jakarta, Indonesia (April 2103)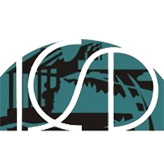 Indonesia Center for Sustainable Development (August 2014)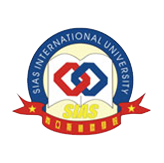 SIAS University, China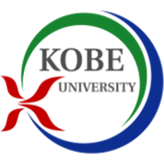 Kobe University, Japan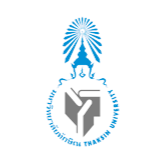 Thaksin University, Thailand
Open University of Malaysia, Malaysia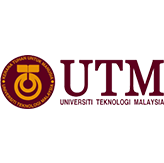 Universiti Teknologi Malaysia, Malaysia (December 2013)