IBED NTP PERSONNEL
ACCOUNTING OFFICE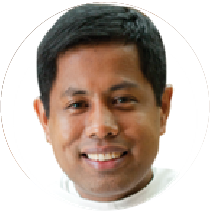 Rev. Fr. Rembert C. Tumbali, OSB
Vice President for Finance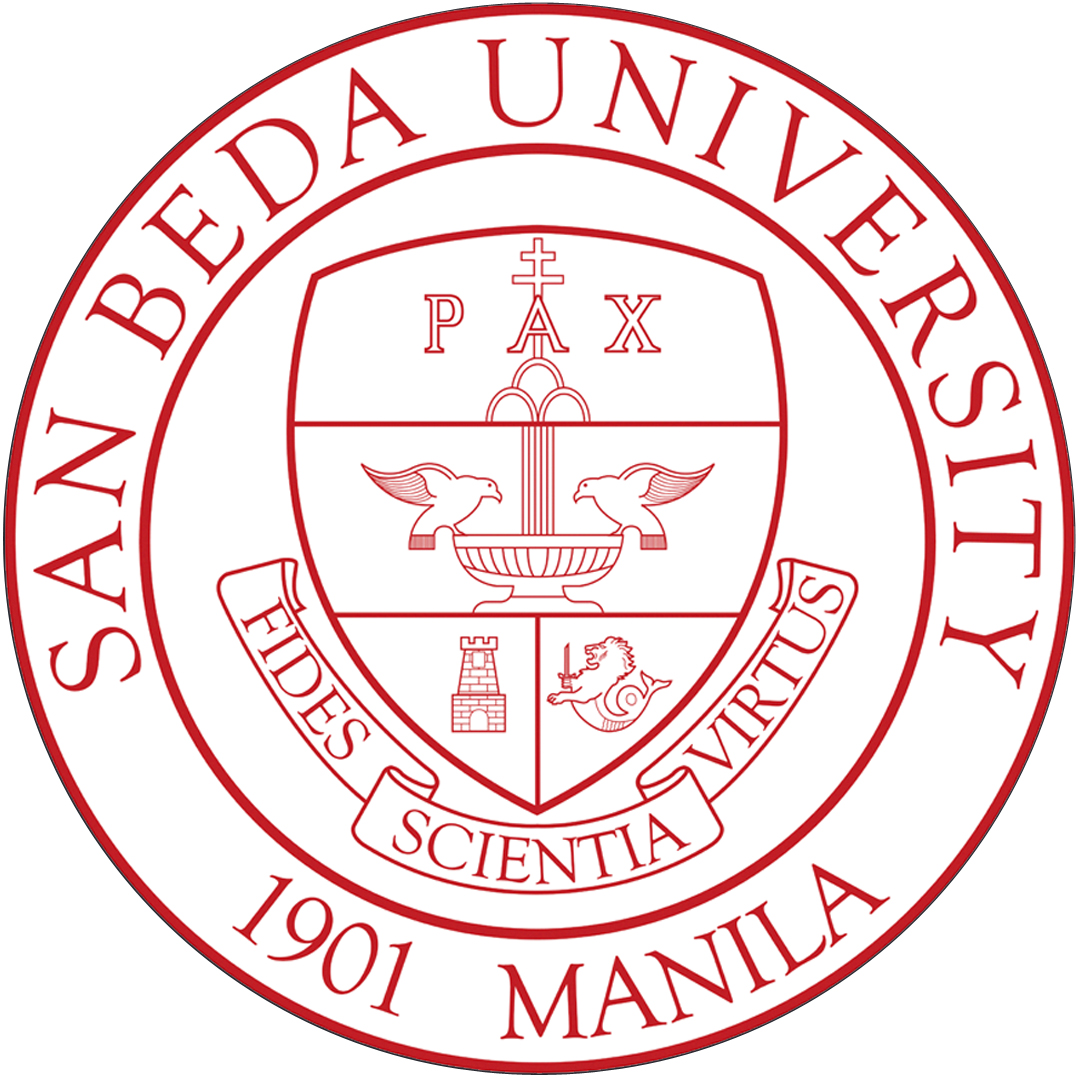 Irene D. Dearos
Accounting Staff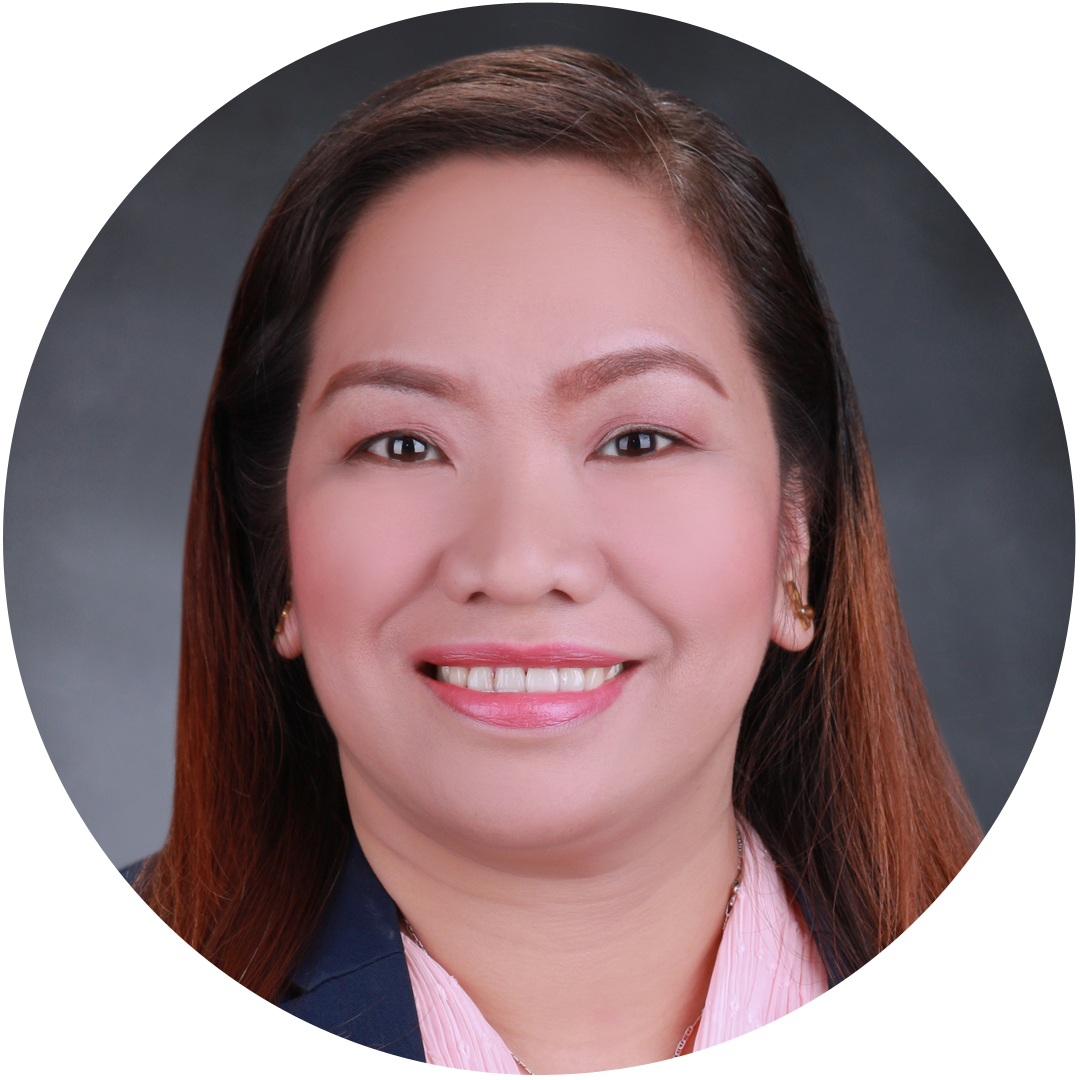 About Us
The Learning Resource Center (LRC) is an integral part of the university. It plays a vital role in meeting the research and information needs of students. It is of prime importance that students are led to the wonderful and enriching world of books and online resources.
The Learning Resource Center is committed to ensure that learners are effective users of ideas and are empowered to be critical thinkers, enthusiastic readers, skillful researchers, and ethical users of information
We have two (2) learning resource centers that provide an environment conducive to research and study.
We have a rich, relevant, appropriate and updated collection of materials that meet the diverse needs of students and faculty to make the teaching – learning process more meaningful.
Print Materials
Number of Different Titles
Number of Volumes
Grade School
57,166

89,268

Junior High School

34

,

368

40,350

Senior High School

6,032

6,372

Total

97,566

135,990
*as of June 8, 2022
Non -Print Materials
Number of Different Titles

6,875

Number of Copies

9,608
Services
1. Provide a wide range of updated and appropriate print, non-print and online resources subscribed by San Beda University and open access
electronic resources as additional references
2. Avail of its online subscription to databases such as EBSCO, ProQuest, Taylor and Francis and others.
3. Conduct Online Information Literacy Sessions (library instructions) from Kinder to Grade 12.
4. Provide open access databases to meet the diverse needs of students
5. Assist students in managing references using the different citation management tools.
6. Post updates of new materials, online resources, and services in official school communication platforms.
7. Disseminate an online annotated bibliography of new acquisitions
8. Encourage students, faculty, and administrators to use the Turnitin Feedback Studio that foster writing excellence and academic integrity.
e-Resources
Online Databases and Procedures on How to Access Online Resources
Subscribed by San Beda University
EBSCOhost Research Databases

EBSCOhost is a database of articles from more than a thousand journals. This can be accessed on / off campus.

ProQuest

A multidisciplinary resource featuring a diversified mix of scholarly journals, trade publications, magazines, and other timely sources across the top 150 subject areas. This can be accessed on / off campus.

Britannica Online Academic Edition

An accurate, current, and comprehensive resource for students, researchers, and faculty. Discover encyclopedia articles, full-text journal and magazine articles, primary sources, multimedia, and other unique resources and tools that make research easier and more productive. This can be accessed on / off campus.

CD Asia

Provides access to the complete databases of Philippine laws and jurisprudence comprising over 70,000 documents, through the most advanced search engine for legal databases in the country.

EBSCO eBooks Academic Collection

Offers more than 200,000 multidisciplinary ebook titles covering a large selection of academic subjects and features ebooks from leading publishers and university presses.

Taylor and Francis eBooks and Online Journals

Provides access to, and information about, selected journals from Taylor & Francis group and Routledge.

GALE EBOOKS

A database of specialized reference sources for multidisciplinary research. Can be accessed on / off campus.

GALE ONEFILE

Offers a variety of resources for education, lifelong learning, and academic research whether one is looking for peer-reviewed articles; full-text magazines, newspapers, and eBooks; primary source documents; and videos or podcasts.

Philippines E-Journals

A collection of academic publications of different higher education institutions and professional organizations in the country. Can be accessed on / off campus.

Newsweek

Newsweek provides the latest news, in-depth analysis and ideas about international issues, technology, business, culture, and politics.

Macworld

Is the largest Apple-focused publishing brand in the world that combines product reviews, valuable tips, and analysis of the latest news developments, every month. This can be accessed on / off campus.

Wall Street Journal Asia

Provides coverage of global markets, politics, world news, tech, arts, and life. This can be accessed on / off campus.

TIME Magazine

Is one of the most authoritative and informative guides to what is happening in current affairs, politics, business, health, science and entertainment.
Procedures on How to Access Online Databases

1. Visit San Beda University Website (www.sanbeda.edu.ph)
2. Then go to ONLINE LIBRARY, then click on the database that you want to search or type the following link and login using the
provided Username and Password
3. Click the links to search your topics
4. Explore other options in searching your topics
5. Click on the link to view the content
6. Explore filtering options in the search results
7. Searched results can be saved via PDF or HTML full text.
Learning Resource Center Personnel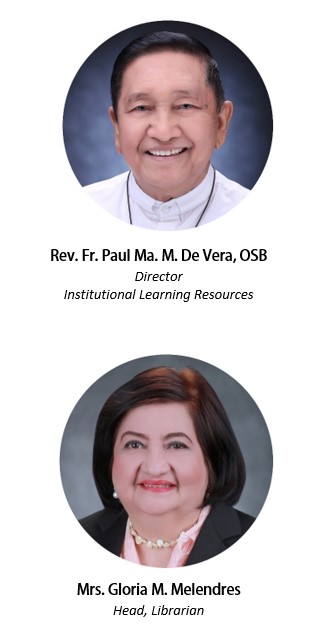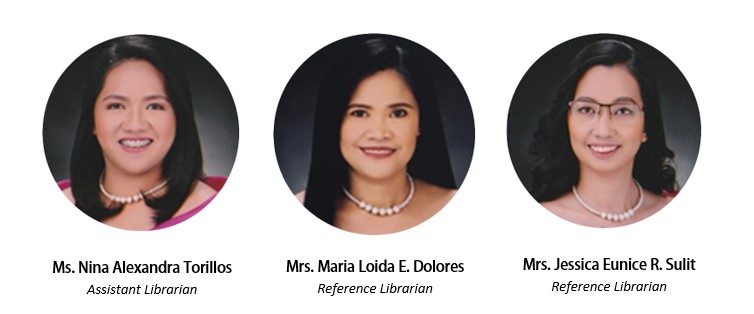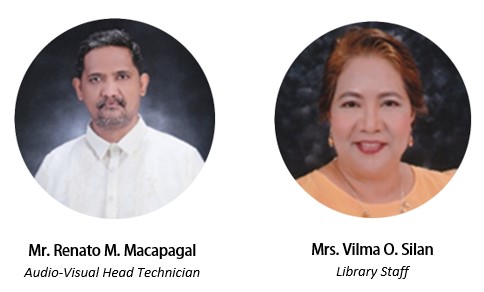 New Acquisitions
Senior High School
Junior High School
Grade School
Contact Us
For more inquires, kindly contact us:

Tel. no. : 8660-9665 to 68 local 135
email: lrc.rizal@sanbeda.edu.ph
GENYO User ID: sburlrc
This page is currently under construction.
UPDATED HEALTH PROTOCOL A.Y. 2023-2024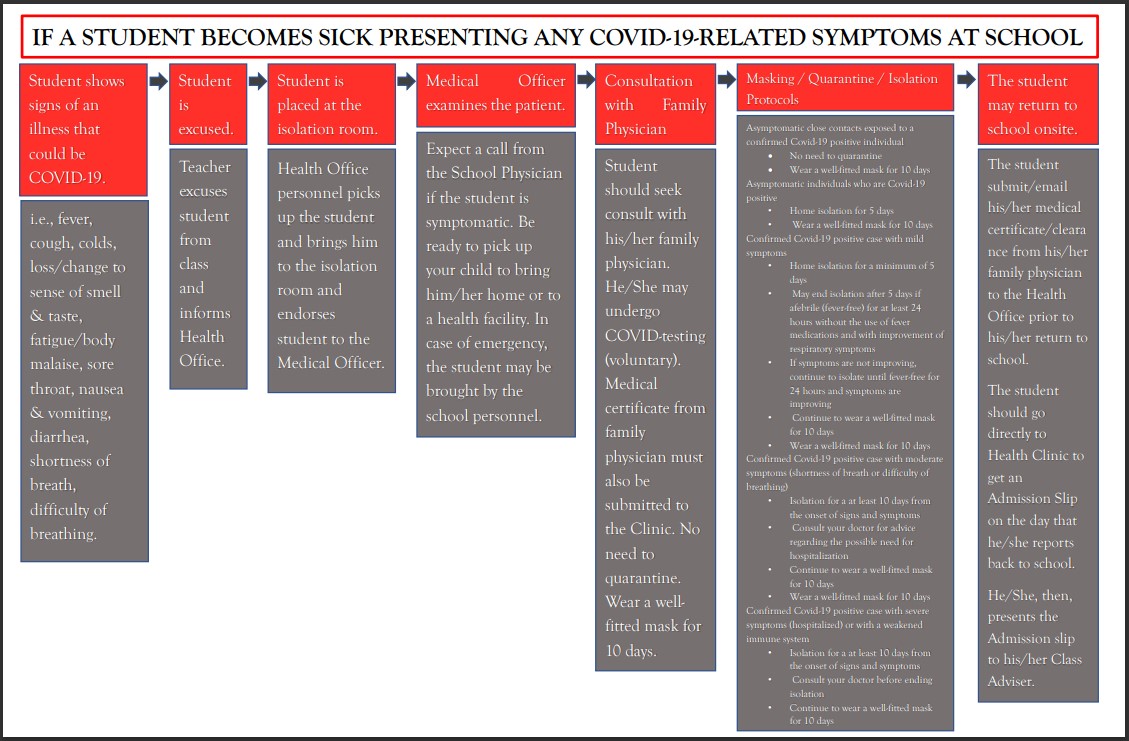 ===
IBED HEALTH SERVICES PERSONNEL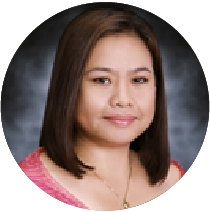 Dra. Glizeria S. Ramirez
School Doctor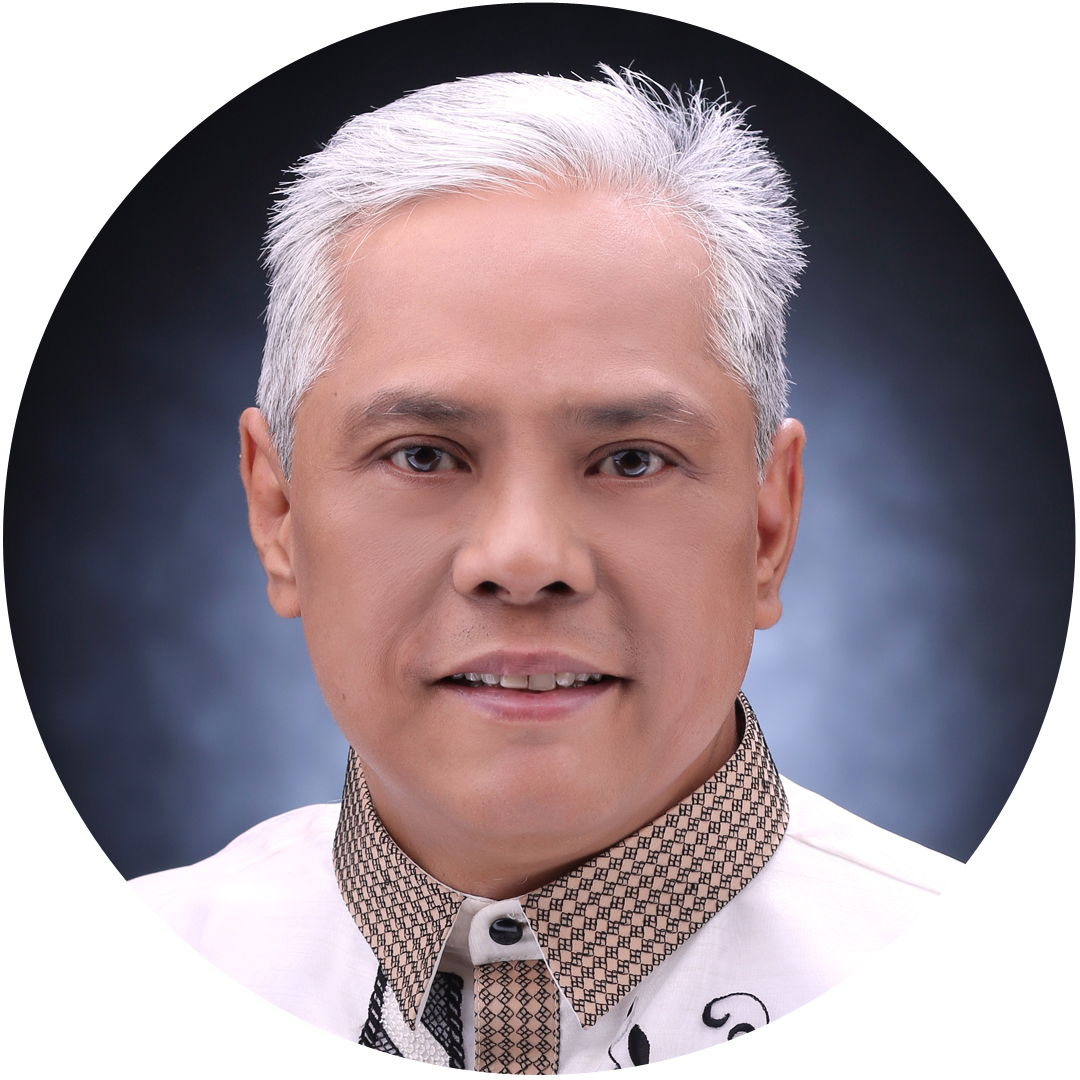 Dr. Percival H. Pangilinan
School Doctor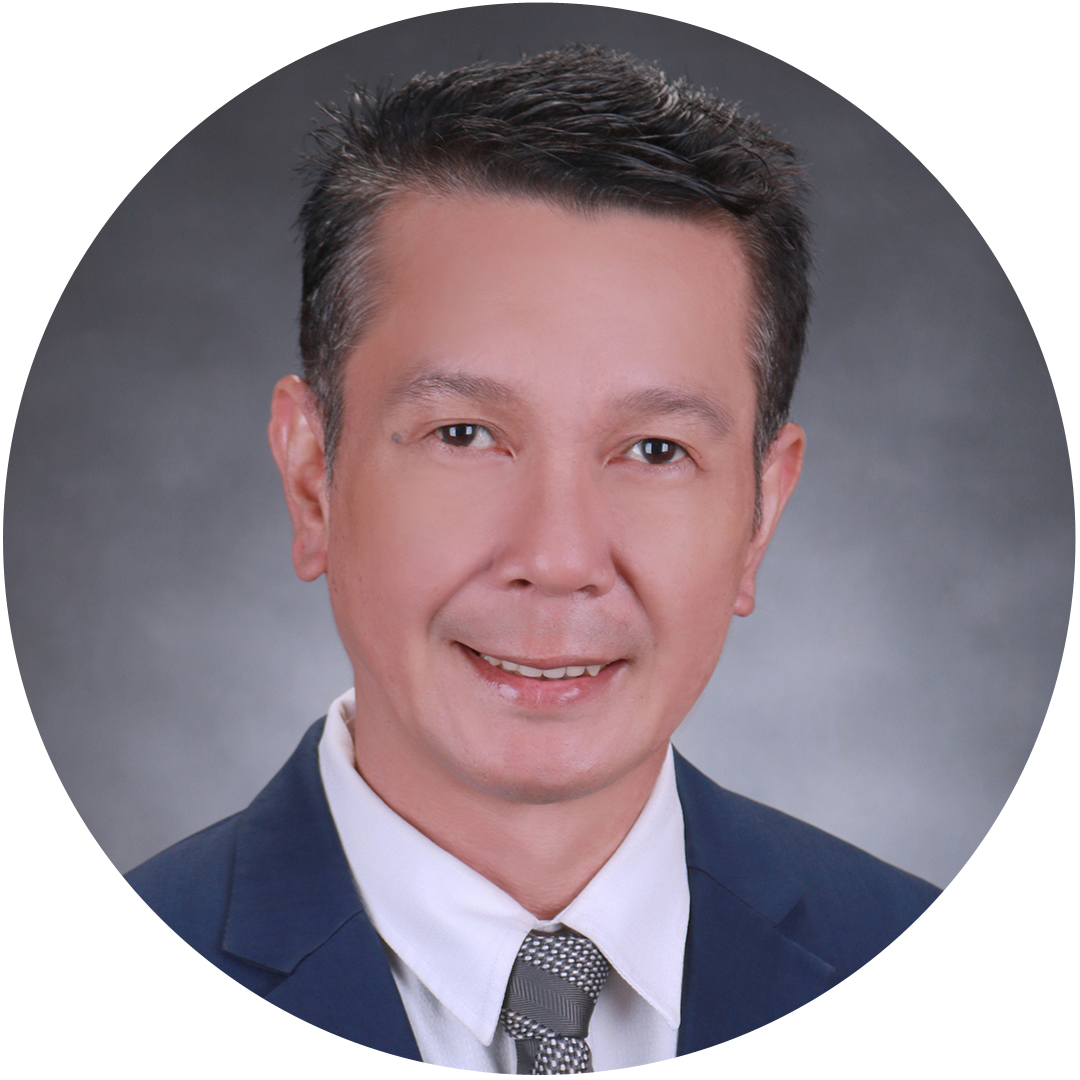 Dr. Renato F. Gomez
School Dentist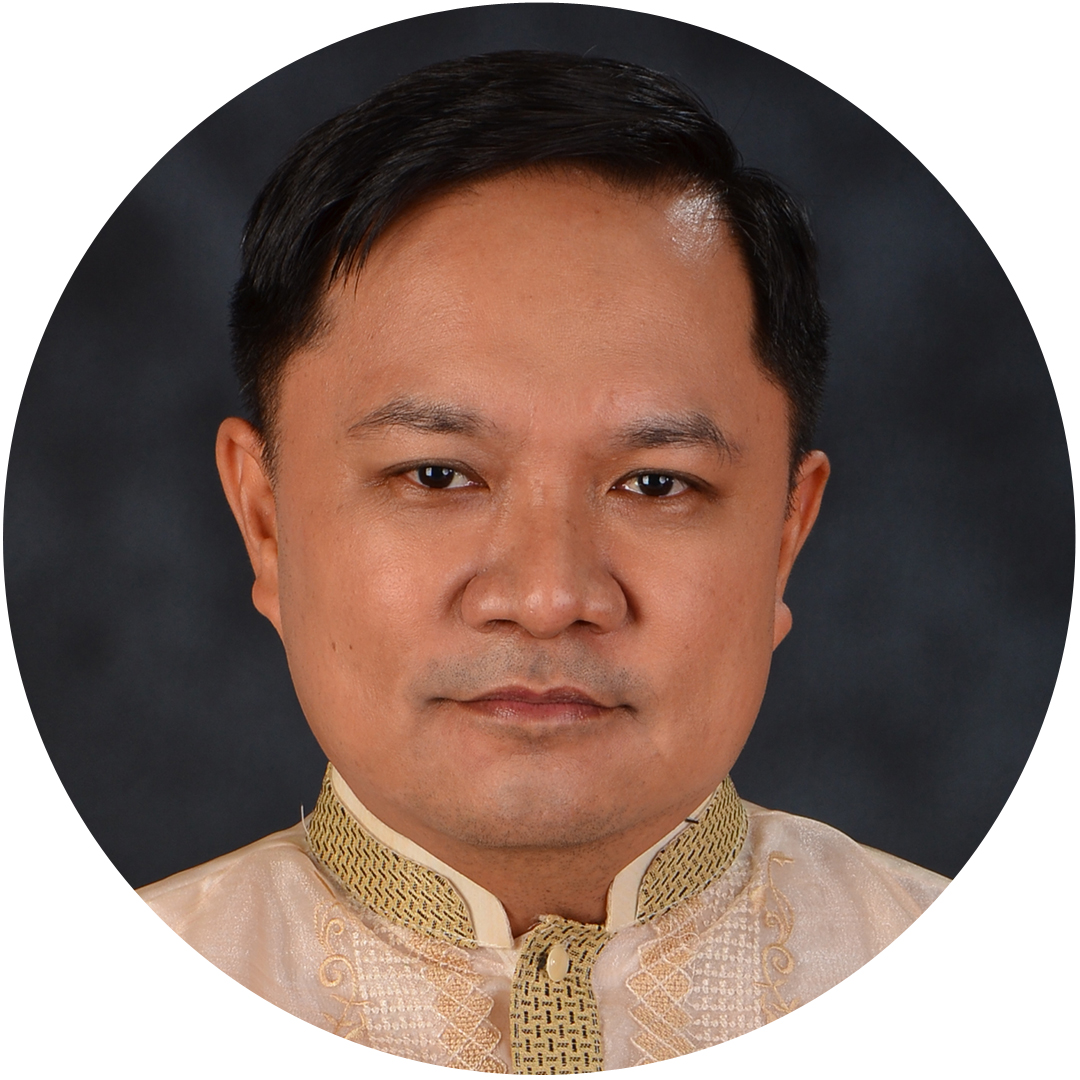 Reonel T. Flores
School Nurse
Ma. Lina Angelica B. Galicia
School Nurse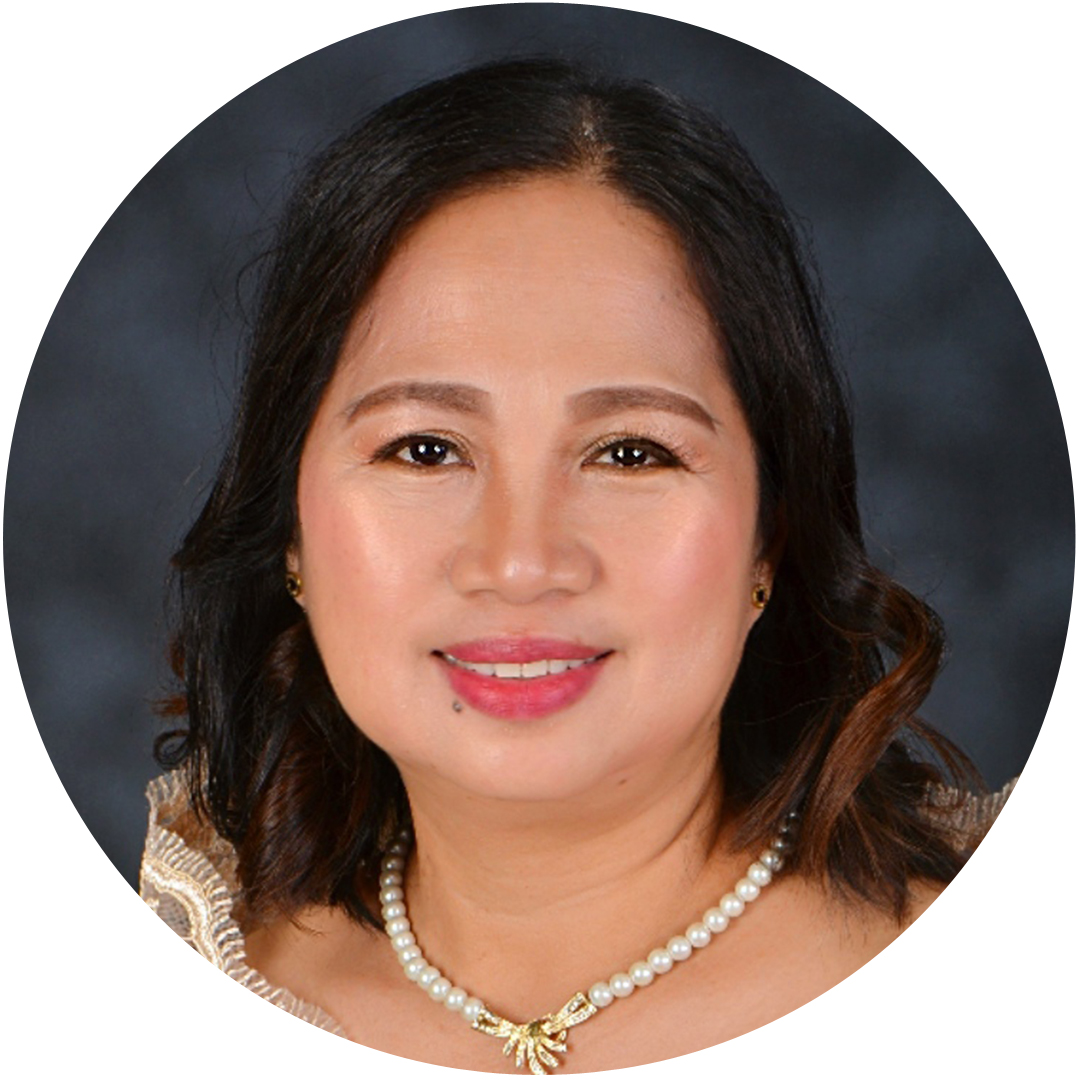 Juvy V. Mendoza
School Nurse