EAP - Educational Assistance Program
The program provides financial assistance to the qualified children and adults of the partner community, who are basically enrolled in the tutorial program. The complete process of this scholarship program is discussed in a separate educational scholarship framework. It is important that the implementation of this program is in close partnership with the San Beda College Benedictine Educational Foundation, Inc. (SBCBEFI) and the administrators and faculty members of SBC who volunteer are giving 500 pesos every month to be given as assistance to the scholars.
Livelihood Program
One of the objectives of Social Action Program is to be able to help its partner communities in their respective livelihood. The aspiration of the program is to boost the economic status of the families in the partner community who are also beneficiaries of the scholarship to empower their self esteem in raising a better life for their families and the community as a whole.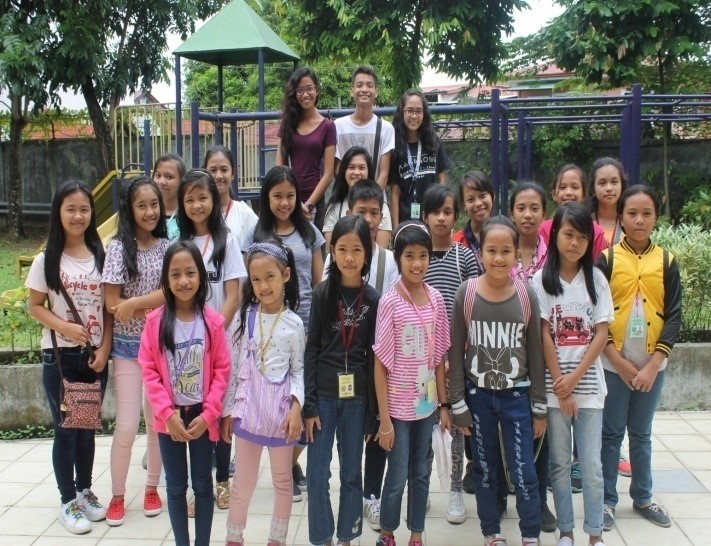 1. MANILA BOYS TOWN, PARANG, MARIKINA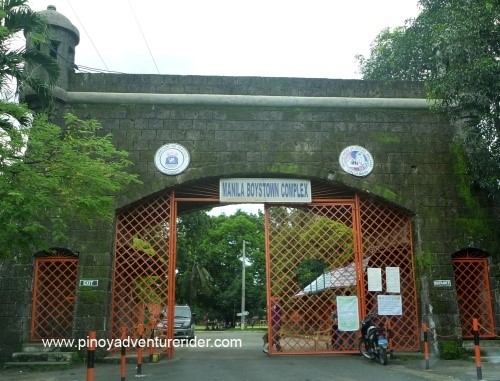 Located in Parang, Marikina , the Manila Boys Town (MBT) was established in 1947 as a residential care center for Manila's poor boys aged 8 to 16. Boys Town currently has more than 500 wards, with the Home for the Aged having the most residents at 236. This is followed by Boys Home, with close to 150 wards.
2. BAHAY KANLUNGAN NI MARIA DOMENICA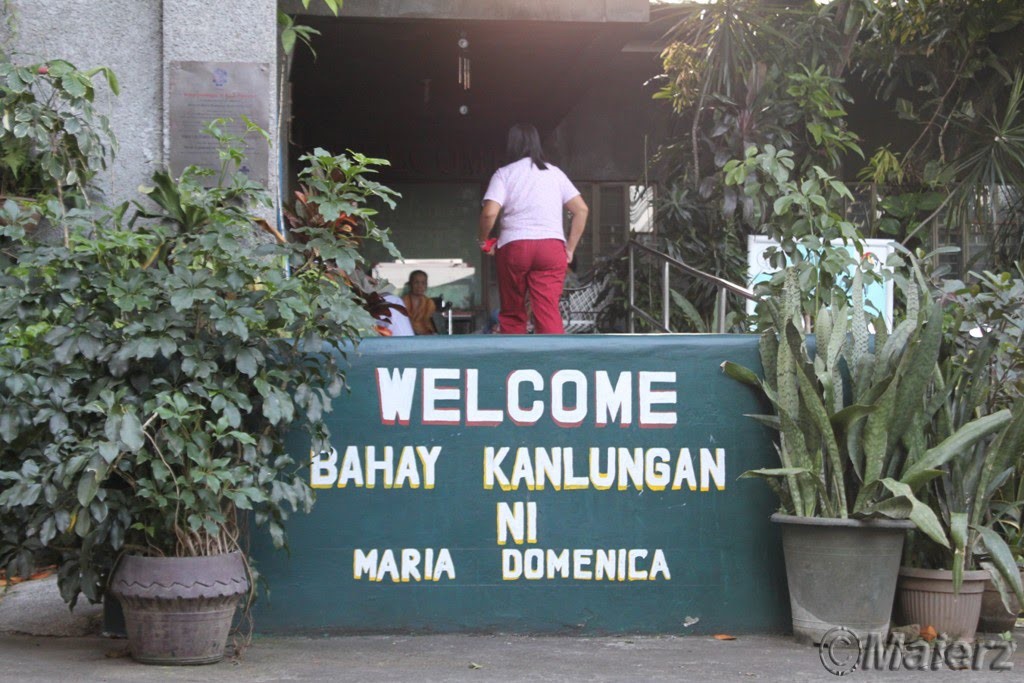 Bahay Kanlungan cares for the destitute elderly women dropped in by relatives who cannot afford to care for them and those found in the streets without anyone with them. They are provided home, nutritional food, medical and rehabilitation services. They are assisted by the Sisters and volunteers towards further spiritual experiences.
3. TAHANANG WALANG HAGDANAN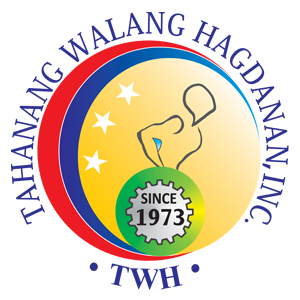 Tahanang Walang Hagdanan, Inc. is a non-stock, non-profit and non-government organization that aims to uplift the lives of the persons with disability. It was founded by Sr. Valeriana Baerts, ICM., a Belgian nun who was assigned as a volunteer nurse here in the Philippines. The center is located in Cainta, Rizal which is about 15 km East Manila. It has five workshops, six Dormitories for trainees who came from far provinces. It is rehabilitation and skills training center with sheltered workshops where the people with disabilities are trained to be productive and self-reliant member of the society.
4. HOSPICIO DE SAN JOSE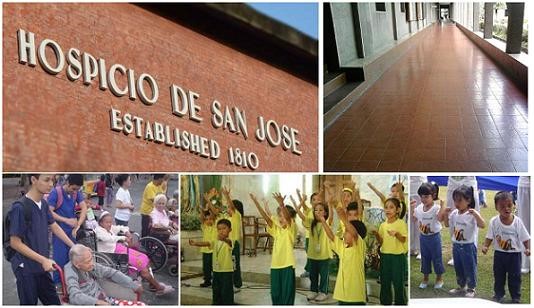 Hospicio De San Jose is home to more than 300 people of varied age and needs from cradle to twilight years. 2/3 of its population, abandoned by their families, seeks for temporary/permanent shelter.
5. EDUCATIONAL RESEARCH AND DEVELOPMENT ASSISTANCE (ERDA) FOUNDATION, INC.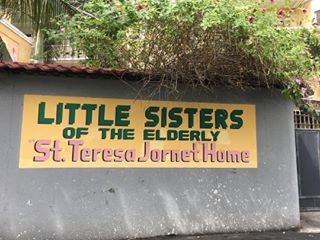 Founded in 1974 by Fr. Pierre T. Tritz, Sj, the Educational Research And Development Assistance (Erda) Foundation, Inc. is a non-stock, non-profit organization officially registered with the Securities and Exchange Commission (SEC). It has been working closely with the Department of Education (DepEd), Department of Social Welfare and Development (DSWD) and other government agencies.
6. ST TERESA JORNET, LITTLE SISTERS OF THE ELDERLY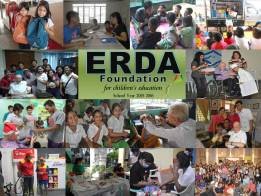 It is a non government organization and a religious congregation that gives shelter and care for the senior citizens of 60 years old and above regardless of the gender. It is located at Corner and R., F. Blumentritt, San Juan, Metro Manila.
7. ST. FRANCIS LEARNING CENTER - SUBIC, ZAMBALES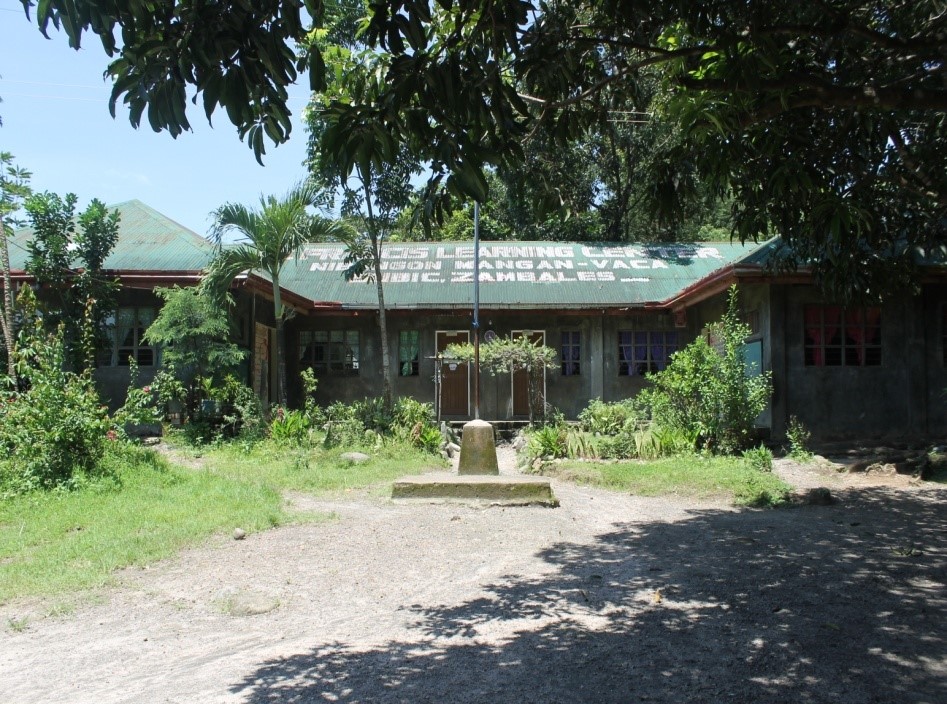 In 1991, the Franciscan Sisters of the Immaculate Conception (SFIC) started adult literacy classes for communities of indigenous people (IP) in mountain villages of Subic town and now run a school for the younger generations. Their mission was clear to empower Aeta people so they would live as equals with the rest of the community.
8. SOUTHVILLE TANAY, RIZAL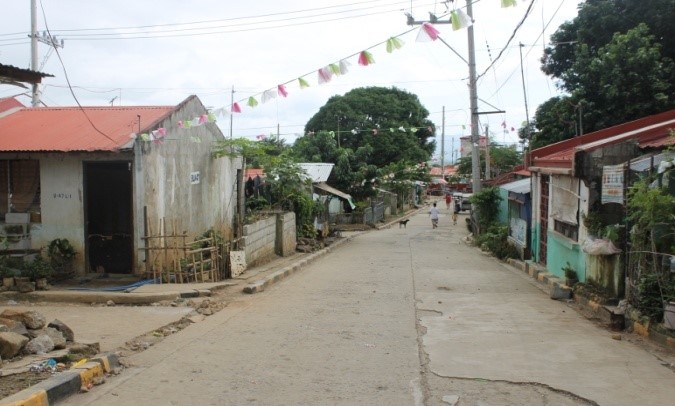 Southville 10 covers a twelve (12) hectare property in Sitio Daong , Brgy. Plaza-Aldea, Tanay, Rizal and is developed in partnership with the National Housing Authority. Pasig floodway. Families received housing assistance from NHA and Tanay Local Government unit. Two thousand (2000) housing units located in Southville 10 are made available to Manggahan, Pasig Informal Settler Families (ISFs) and Tanay typhoon victims.
9. HAPAY NA MANGGA, BRGY. DOLORES, TAYTAY RIZAL
Hapay na Mangga, having known as the dumpsite was immediately taken by the school as its partner community. In order to make the partnership official, a Memorandum of Agreement was signed which have been effective since July 24, 2010 until 2015. On the onset of San Bedas engagement in Hapay na Mangga, community leaders and volunteers were gathered. They serve as arms in the implementation of the different programs of the IBED-SAP.
10. DSWD CENTERS & INSTITUTION:
a. RECEPTION AND STUDY CENTER FOR CHILDREN (RSCC)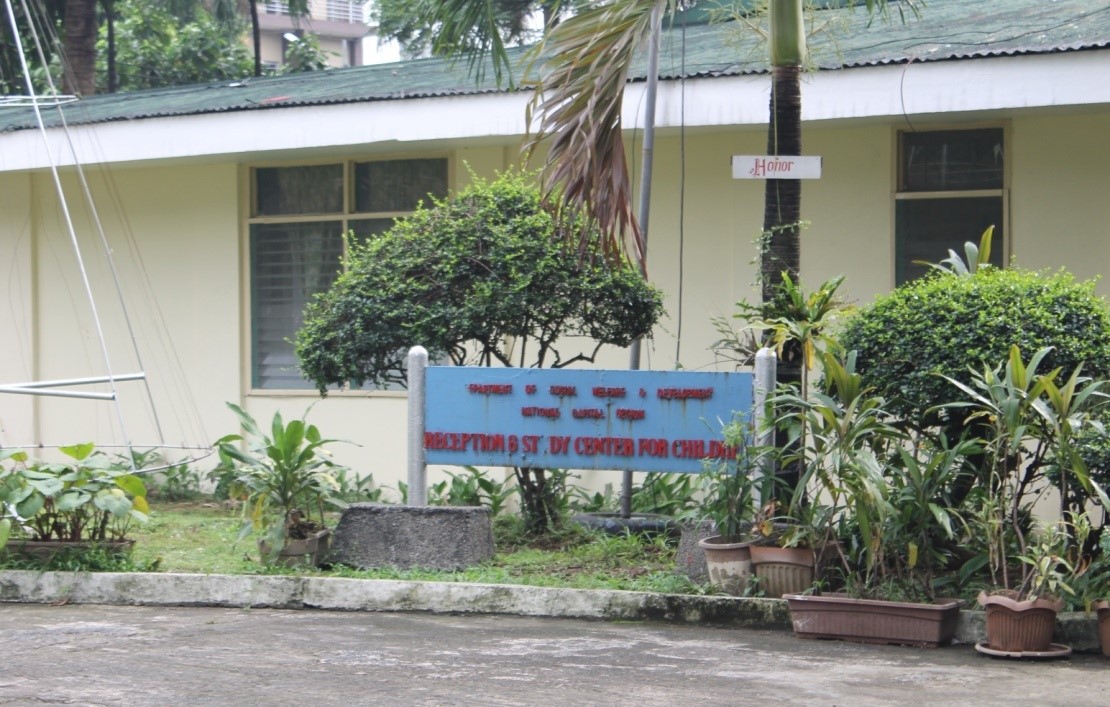 Child-caring institution that provide services to abandoned, neglected and/or surrendered children 0-6 years of age and located at Misamis St., Bago Bantay, Quezon City.
b. NAYON NG KABATAAN
A residential institution for abused, orphaned, abandoned, neglected and exploited children ages 7-17 years old. It is located at Welfareville Compound, Mandaluyong City.
c. GOLDEN RECEPTION AND ACTION CENTER FOR THE ELDERLY AND OTHER SPECIAL CASES (GRACES)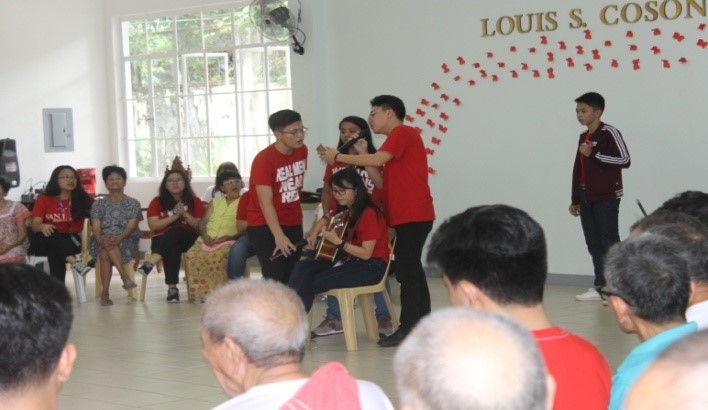 Provides care to senior citizens aged 60 and above, both male and female who are abandoned, neglected and needy. Located at Misamis St., Bago Bantay, Quezon City.